Millersburg Office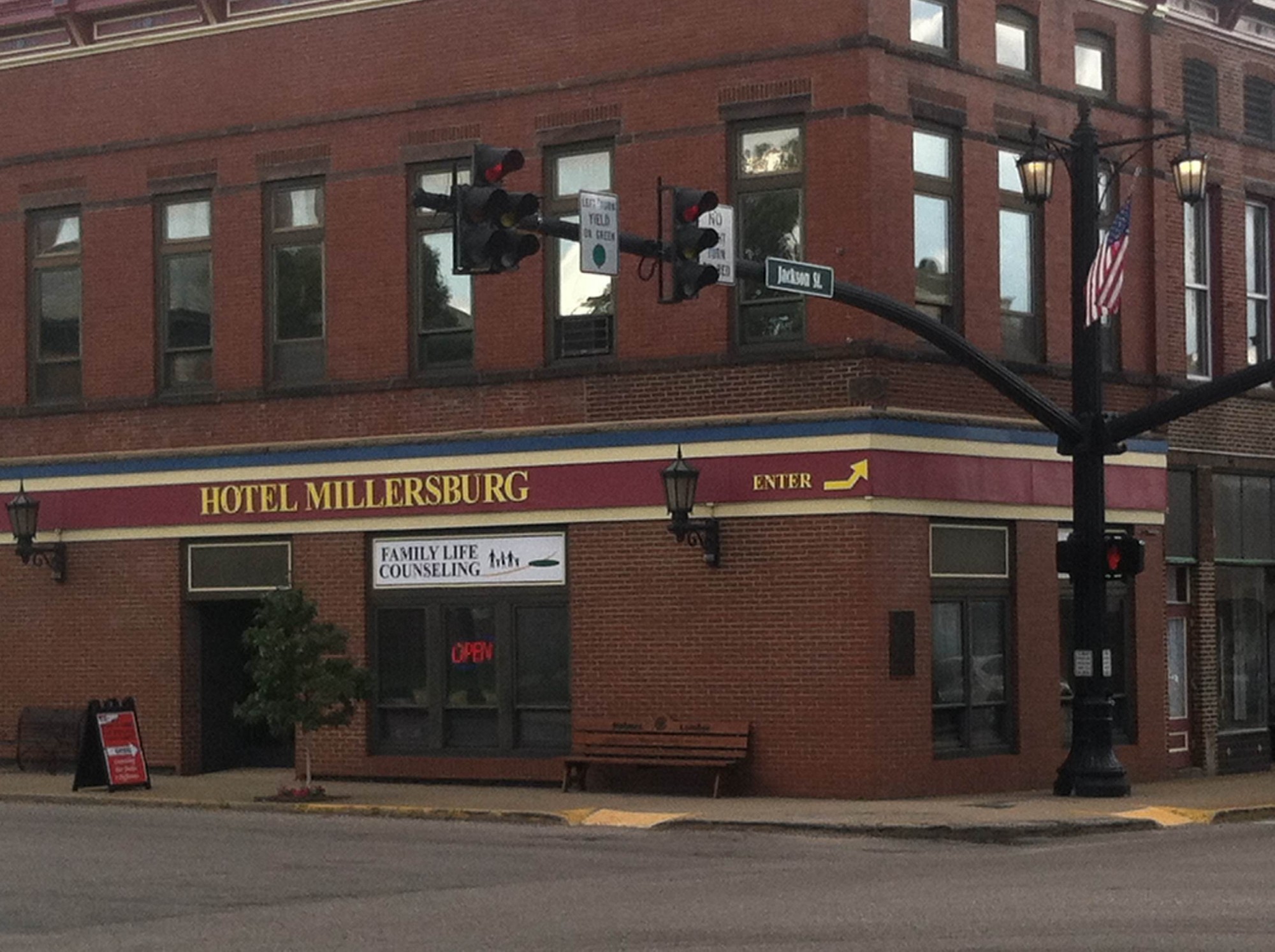 Our Millersburg office is located in Historic Downtown at 10 South Clay Street, Suite 101, at the corner of Jackson and Clay. Our well-qualified staff provides Individual Therapy Services for children, adolescents and adults; Drug and Alcohol Services for adolescents and adults; Marriage/Relationship Counseling; REVIVE Play Therapy Services for children; and the Employee Assistance Program.
To schedule an appointment, please call 330-275-0573.
Hours of Operation:
9:30 a.m. to 6 p.m., Monday through Thursday
9 a.m. to 5 p.m., Friday
Closed Saturday and Sunday
Talking about it with my counselor helped me change in so many ways; I'm a new me.
"
"
Message Board
"Courage doesn't always roar. Sometimes courage is the quiet voice at the end of the day, saying, "I will try again tomorrow."
~ Mary Anne Radmacher
In the News