Welcome to Family Life Counseling, serving communities in Richland, Crawford, Huron, Ashland, Holmes and Knox counties.
Update due to COVID-19:
We are now offering online video and telephonic sessions
Including services for new clients, individual mental health services, family and couple counseling, survivor programs, substance use treatment options (individual and group), and many more...
Remember, you're not alone. Call us today, (419) 774 9969
We are here to serve you and your family with counseling services that make a positive difference.
There are many families in our area facing desperate situations that involve mental health and substance use issues. Our therapy approach is to treat the entire family, not just the troubled individual. Our goal is to renew and maintain the natural family structure and support group with an emphasis on returning the individual to a healthy family and community life. Please feel free to browse our website - we hope that you will find what you are looking for!
---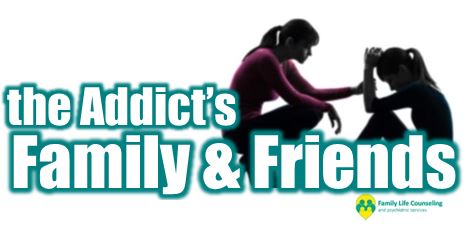 Our purpose is to empower family members and friends who strive for the well-being of an addicted person; and to educate and equip each advocate with the knowledge and tools necessary to care for the addicted person, to care for oneself, and to strive for change on a local level.
Family Life Counseling and Psychiatric Services is determined to, not only acknowledge concerns within the community, but provide action steps that should be reflected in a loving and supportive manner toward the addicted person. One of the most unique arguments regarding addiction is that it can be overcome with human connection. It is our goal to reestablish this connection with families, friends, and within our community.
---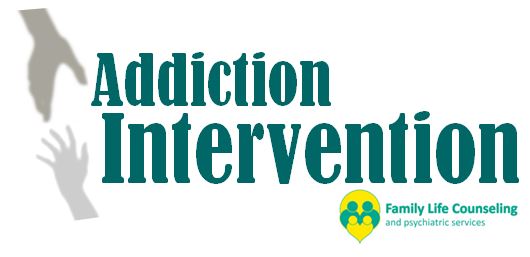 There is a common mantra these days, "The drug addicted person must 'hit rock bottom' before they can be encouraged to change." "You can't help someone with drug addiction until they are ready for help." This is the most unchallenged myth about addiction and the one that stops us from responding to a deadly and destructive disease. It leaves us standing on the sidelines while addiction runs through our families like a freight train. But look at what happens when we challenge this myth with a strategic question: If those with a drug addiction won't accept help until they are ready……
What will it take to get them ready?
Because of the Raphah Program, my whole life has changed.
"
"
Message Board
"Courage doesn't always roar. Sometimes courage is the quiet voice at the end of the day, saying, "I will try again tomorrow."
~ Mary Anne Radmacher
In the News