OhioSTART Family Peer Mentor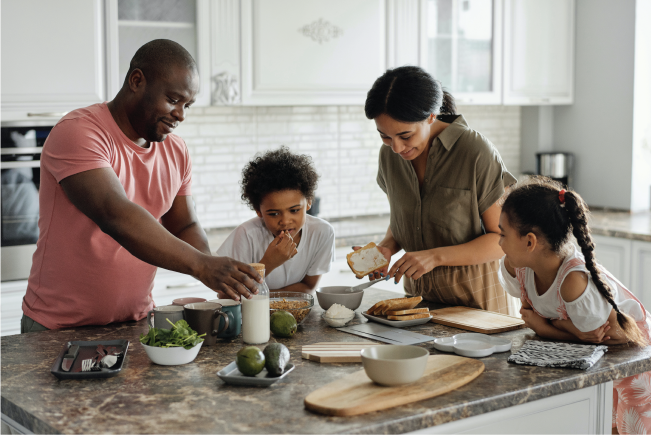 Our Knox County offices are currently seeking an OhioSTART Family Peer Mentor. The Ohio START Family Peer Mentor helps families navigate the child welfare and other systems by providing peer support and promoting healing to keep children safe and families together. Join us in the effort today!
Click here to view more information on the job description and qualifications.
To submit a resume, please fax it to 419-756-8620, Attn: Brychelle Mullins, mail it to Dr. Steven Burggraf, 151 Marion Ave, Mansfield, OH 44903, or email it to brychelle.flcps@gmail.com
Apply here: https://workforcenow.adp.com/mascsr/default/mdf/recruitment/recruitment.html?cid=7597469f-a86e-4ec5-b888-b6c1946c371e&ccId=19000101_000001&lang=en_US&jobId=9200472030519_1&source=EN