Mansfield Office - Play Therapy and Home-Based Counseling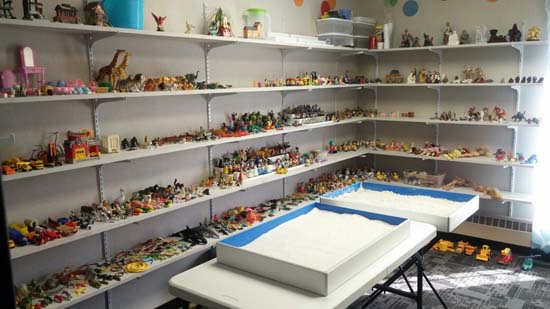 Hours of Operation:
9 a.m. to 7 p.m., Monday through Thursday
9 a.m. to 5 p.m., Friday
Closed Saturday and Sunday
Our second Mansfield office is located at 222 Marion Ave, just up the road from our original office in Mansfield. It houses our Revive Play Therapy program and offices for Home-based Services staff. To schedule an appointment, please call 567-560-3582.
Because of the Raphah Program, my whole life has changed.
"
"
Message Board
"Courage doesn't always roar. Sometimes courage is the quiet voice at the end of the day, saying, "I will try again tomorrow."
~ Mary Anne Radmacher
In the News