Blog
Blog posts tagged with "ohio"
|
July 6, 2019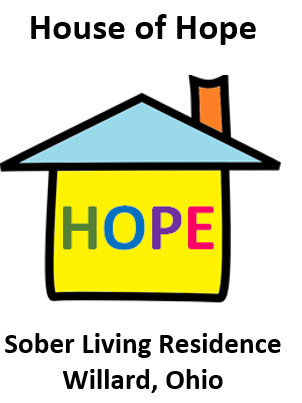 Beginning July 1, 2019, Family Life Counseling and Psychiatric Services, headquartered in Mansfield and with offices in Willard and neighboring communities, will assume operational control for House of Hope, the men's sober living house located
Blog Archive
Related Topics
Talking about it with my counselor helped me change in so many ways; I'm a new me.
"
"
Message Board
"Courage doesn't always roar. Sometimes courage is the quiet voice at the end of the day, saying, "I will try again tomorrow."
~ Mary Anne Radmacher
In the News