Addict's Family & Friends meeting slated for Oct. 19
October 17, 2017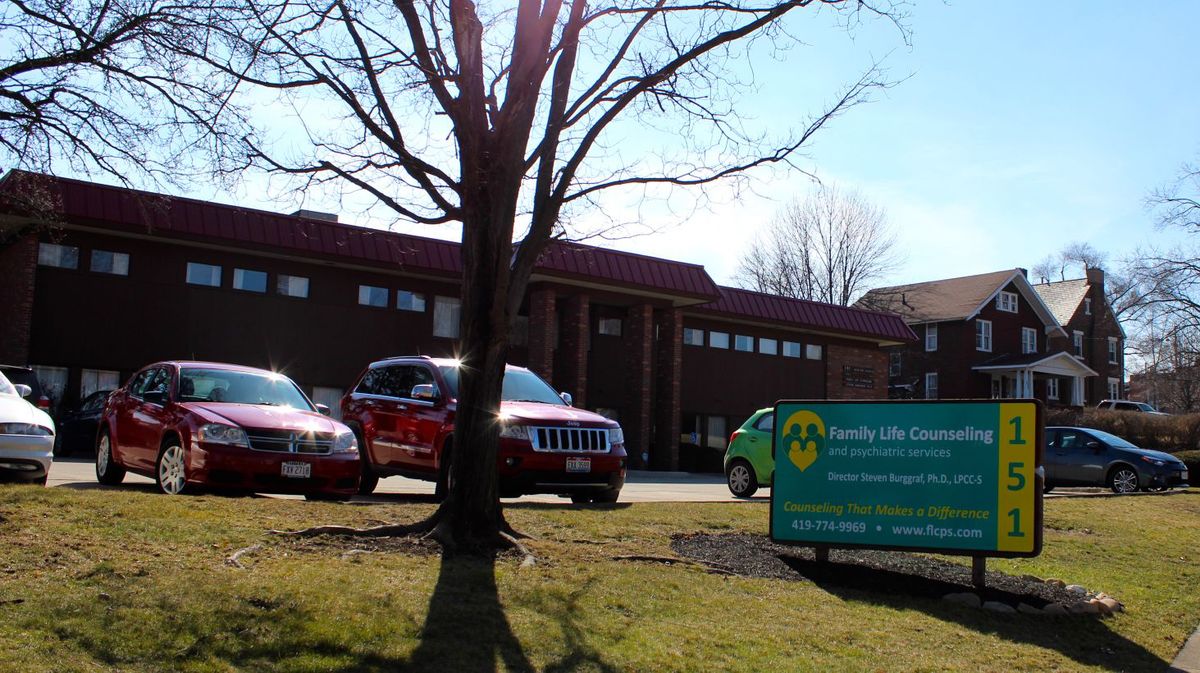 MANSFIELD -- Family Life Counseling and Psychiatric Services welcome a new group called the "Addict's Family & Friends."
Its purpose is to empower family members and friends who strive for the well-being of an addicted person; and to educate and equip each advocate with the knowledge and tools necessary to care for the addicted person, to care for oneself, and to strive for change on a local level.
The "Addict's Family & Friends" is welcome to family members, friends, neighbors, first responders, service providers, concerned citizens, and advocates. Each month we will highlight successful programs, useful advice, personal testimonies, educational opportunities, and equip you with effective action steps to get your addicted love one in recovery.
Family Life Counseling and Psychiatric Services is determined to, not only acknowledge concerns within the community, but provide action steps that should be reflected in a loving and supportive manner toward the addicted person.
One of the most unique arguments regarding addiction is that it can be overcome with human connection. The goal is to reestablish the connection with families, friends, and within our community.
The group will meet at 5 p.m. on the third Thursday of every month, beginning Oct. 19 in Conference Room A of the Main Campus (151 Marion Ave., Mansfield).
If interested in attending the first meeting, please RSVP to Traci Willis, twillis@flcps.com or call 419-774-9969.
Link to original:
http://www.richlandsource.com/life_and_culture/addict-s-family-friends-meeting-slated-for-oct/article_2a98125a-b352-11e7-9b49-232b29e57580.html
Blog Archive
Related Topics
« Back to Blog
I have learned forgiveness and that it wasn't my fault.
"
"
Message Board
"Courage doesn't always roar. Sometimes courage is the quiet voice at the end of the day, saying, "I will try again tomorrow."
~ Mary Anne Radmacher
In the News